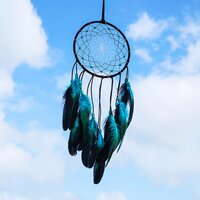 George William Miller
After a long and storied life, well lived, George passed onto the spirit world peacefully on March 29, 2023.
He is survived by his three daughters, grandchildren, brothers, sisters and numerous family and friends. George will be fondly remembered by many In Ottawa's indigenous community where he lived and worked for many years.
A celebration of life will be held at Mother McGuintey's pub (67 Clarence St., Ottawa) on April 29, 2023 between 2:00 and 5:30 pm.
There will be a funeral service for George on his home reserve of Six Nations at a later date, yet to be announced.
Condolences/donations/tributes may be made online at www.glengarryfuneralhome.com