580 Main Street South, Alexandria, Ontario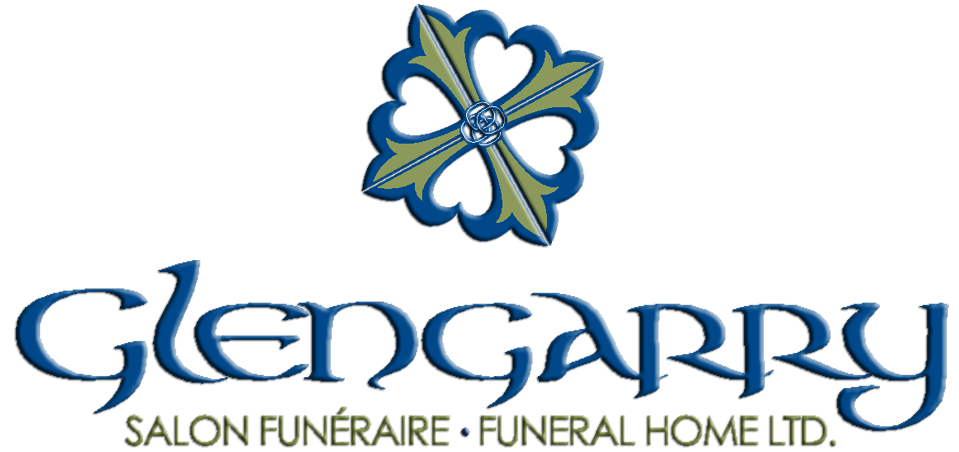 Our Facility
Glengarry Funeral Home
The exterior of the funeral home boasts 2 covered passenger drop-off areas and parking for over 50 cars, including 4 handicap spaces. All public areas of the funeral home are barrier free.
---
Main Entrance / Lobby
Our bright and spacious lobby allows all of your guests to sit or stand in air conditioned comfort while waiting to pay their respects. Your guests will never again have to stand outside in humid or inclement weather.
---
Visitation Suites
Our large and modern visitation suites allow for both receiving line and living room style visitations. Each suite is equipped with a fireplace and 55 inch television for viewing your complimentary Memorial DVD.


---
Private Family Suite
Our private family suite was designed to be your home away from home. It boasts a private sitting area, washroom, closet, mini-fridge, coffee maker, microwave, and smartphone charging station.


---
Children's Playroom
Our children's playroom is the perfect place for your younger guests to gather and interact. They can read a book, draw a picture, colour, watch a movie, or play with the gaming console. The large safety glass window allows parents to keep an eye on their little ones without interupting their activities.


---
Chapel
Our bright and spacious chapel has comfortable seating for 140+ people with the ability to expand into an adjoining room. The 55 inch television allows distant relatives to Skype a eulogy, poem or bible reading during the service. The web camera allows for the real-time viewing of the service anywhere in the world through our website.


---
Reception Centre
Our reception centre is a bright, comfortable room where family and friends can gather for refreshments following the service. It boasts a caterers kitchen, patio, coffee lounge, 55 inch television, fireplace and flexible seating options. A variety of catering and beverage service options are available.


---