580 Main Street South, Alexandria, Ontario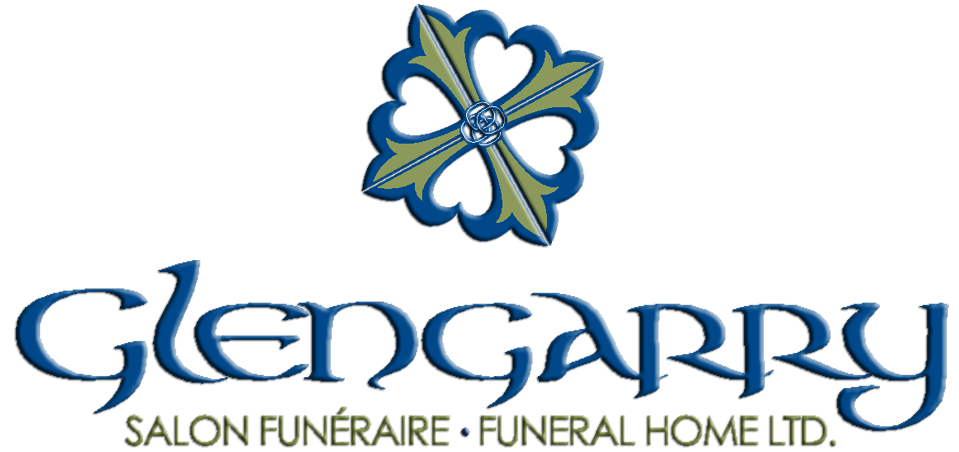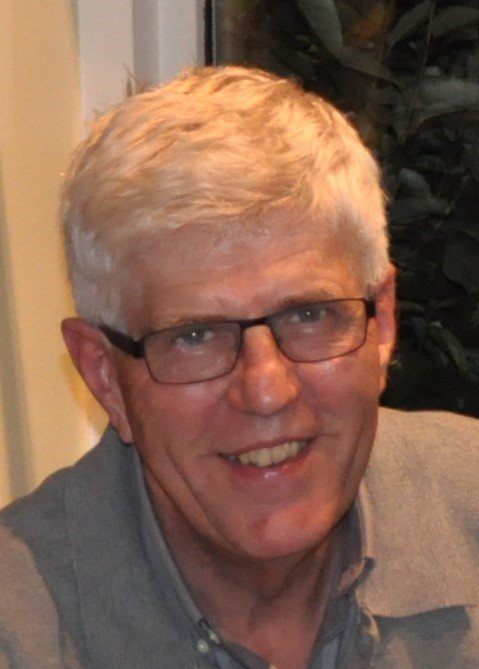 Visitation / Visite
2:00 pm - 4:00 pm
Thursday, August 10, 2017
West Chapel of Hulse, Playfair & McGarry
150 Woodroofe Ave., (at Byron)
Ottawa, Ontario, Canada
(613) 728-1761
Visitation / Visite
6:00 pm - 8:00 pm
Thursday, August 10, 2017
West Chapel of Hulse, Playfair & McGarry
150 Woodroofe Ave., (at Byron)
Ottawa, Ontario, Canada
(613) 728-1761
Visitation / Visite
9:30 am - 11:00 am
Friday, August 11, 2017
West Chapel of Hulse, Playfair & McGarry
150 Woodroofe Ave., (at Byron)
Ottawa, Ontario, Canada
(613) 728-1761
Funeral / Funérailles
11:00 am - 11:45 am
Friday, August 11, 2017
West Chapel of Hulse, Playfair & McGarry
150 Woodroofe Ave., (at Byron)
Ottawa, Ontario, Canada
(613) 728-1761
Reception / Réception
12:00 pm - 2:00 pm
Friday, August 11, 2017
West Chapel of Hulse, Playfair & McGarry
150 Woodroofe Ave., (at Byron)
Ottawa, Ontario, Canada
(613) 728-1761
Interment / Inhumation
A private family interment will be held at a later date.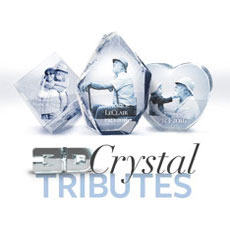 Order A Crystal Tribute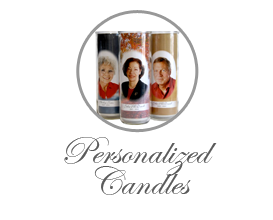 Obituary / Nécrologie
Alan Vaughan Trafford
July 5, 1950 – August 5, 2017
"A mighty oak has gone." Surrounded by the love of his family and friends, Alan left this world after a tough illness, mightily and well-fought, to ski the great slopes of heaven. Already there to embrace him are: his mother Alice (née Balfour) and his sister Anne. Deeply grieving their loss are: his beloved wife and best friend Linda Tremblay; his devoted sons Blake, Brian and Paul; his father Ralph; his sister Mary (Sue Owen), his brother David and many special cousins in Great Britain and the USA. Alan was an avid outdoorsman who enjoyed many adventures that included cottaging, skiing, cycling, and traveling with family and friends. Alan was the rock of his family; they filled his life with love, pride and joy. He was a long-time, dedicated and popular employee of the City of Ottawa, Infrastructure Services, and before that, the Regional Municipality of Ottawa-Carleton. Well-respected in the industry by both contractors and his peers, Alan played a big part in the building of many of the Nation's Capital Infrastructure Projects. Known as both very knowledgeable and versatile, he acted as mentor to many Managers and Engineers. "Big Al" would wish to be remembered for his gentle nature, his courage in facing adversity and his devotion to his family. The family would like to thank the wonderful staff at the Ottawa Hospital, particularly the Hematology/Oncology and Bone Marrow Transplant and ICU teams. If you would like to contribute to the community in his memory, please consider making a blood donation, registering as a Bone Marrow donor through "OneMatch.ca", and/or making a contribution to the Ottawa Ski Hawks through "CADS-NCD.ca". Family and friends are invited to visit the West Chapel of Hulse, Playfair & McGarry, 150 Woodroffe Avenue (at Byron) on Thursday, August 10, 2017 from 2-4 & 6-8 pm and on Friday from 9:30-11 am. A Memorial Service will be held in the Chapel on Friday, August 11, 2017 at 11 am followed by a reception. A private family interment will be held at a later date.
Condolences / Tributes / Donations at www.glengarryfuneralhome.com
Share Your Memory of
Alan
580 Main Street South
Alexandria, Ontario K0C 1A0
(613) 525-3400